We Make Your Radio Jingles
What can we sing for you?
*Sample Updated: August 2023
We specialise in the creation of sung and sonovox radio jingles, which are lovingly crafted by our team of seasoned professionals based in Manchester, UK and Dallas, USA.
Expensive? Not at all, with absolutely no compromise on quality. Our jingles are produced to the highest standard, utilising the some of the best available talent. They cut through and sound great on air.
Don't just take our word for it, see what our existing customers have to say about our products and service.
Our Products
What We Do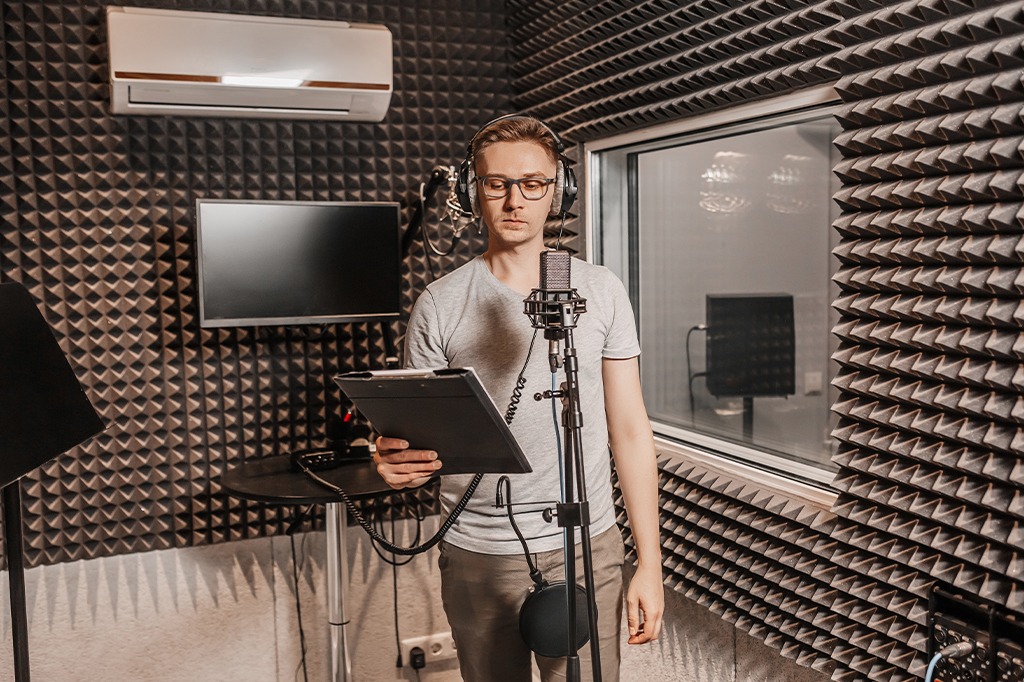 We create high-quality radio jingles utilisting some of the best available Dallas vocalists.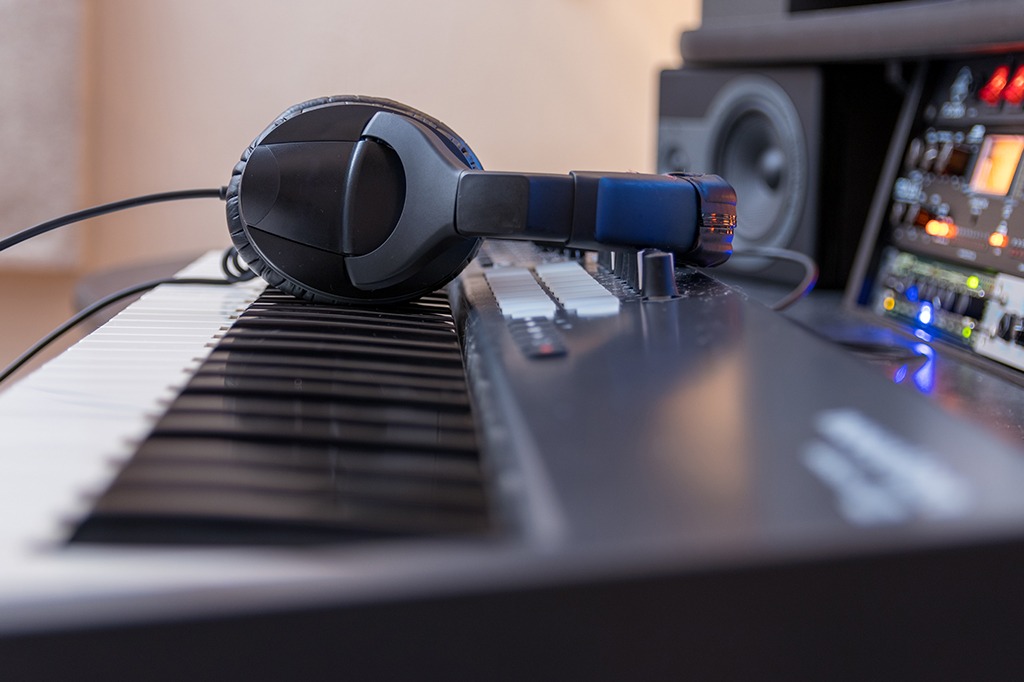 Authentic sonovox jingles, it's the real deal! We don't use a vocoder or other voice effects.
Featured Selection
Popular Sonovox Jingles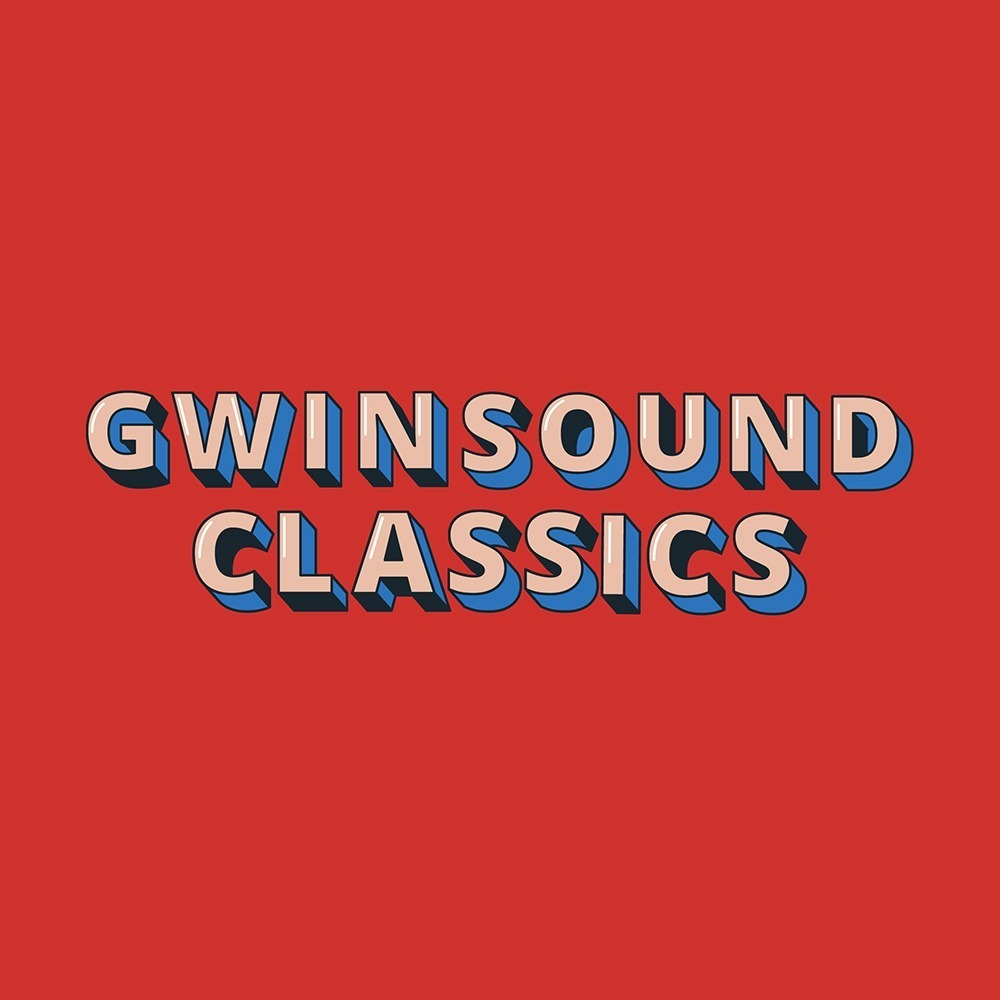 40.00
We've cherry-picked some of the best Gwinsound cuts, produced in Dallas.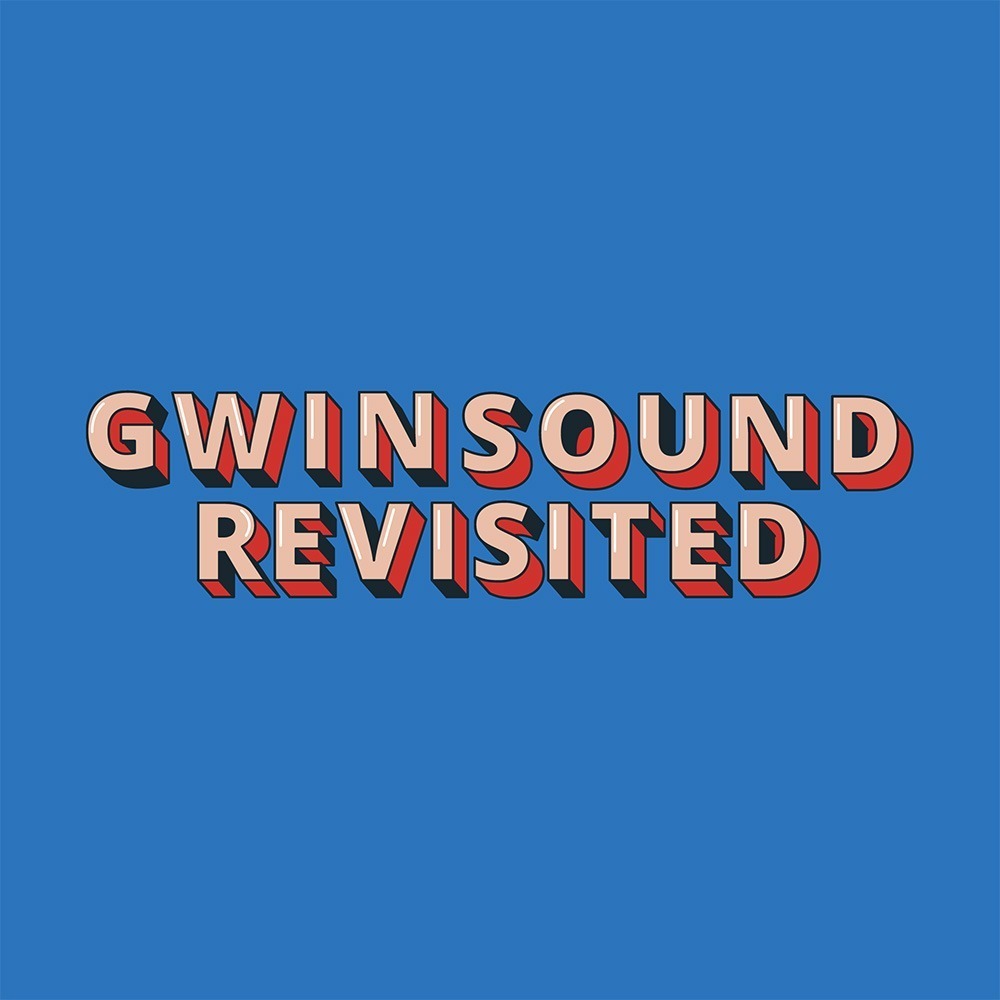 40.00
By popular demand, we've converted another series of these jingles for use with sonovox.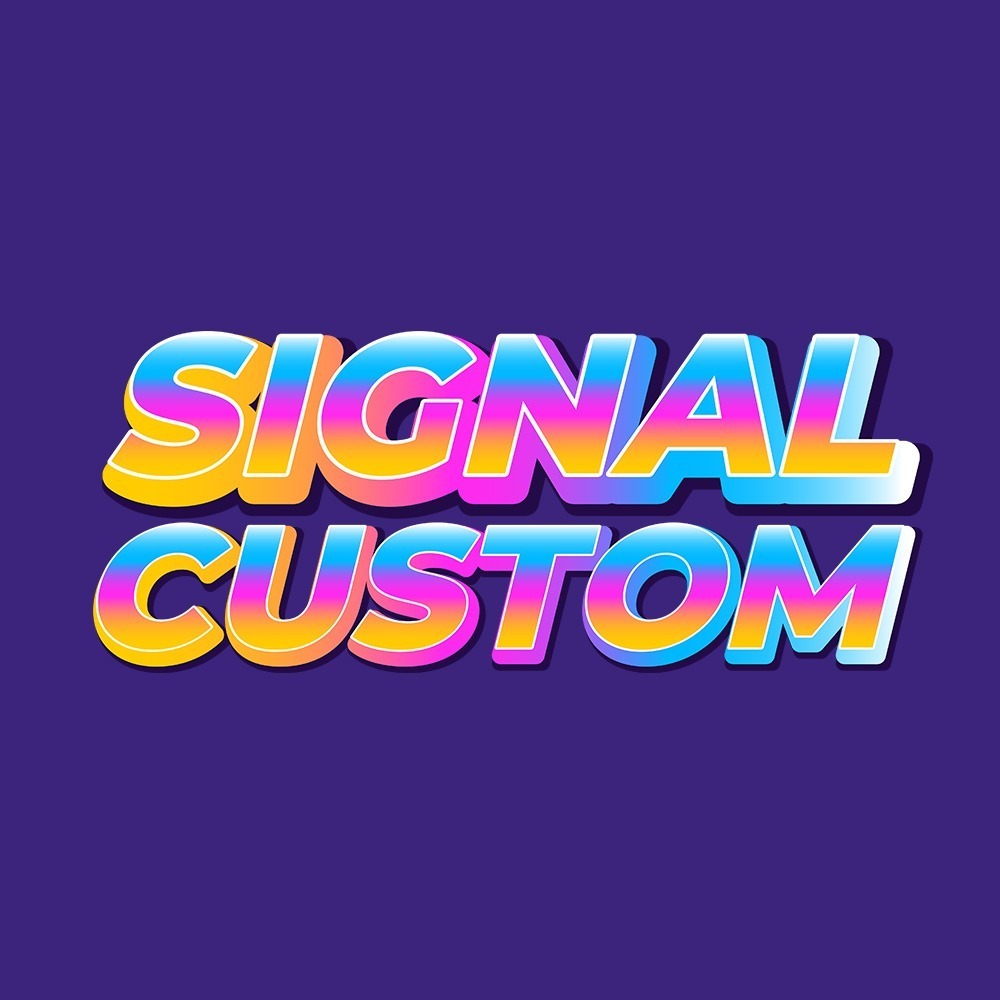 40.00
The highly acclaimed Signal Radio Custom jingle package, produced by Phoenix in the UK. 3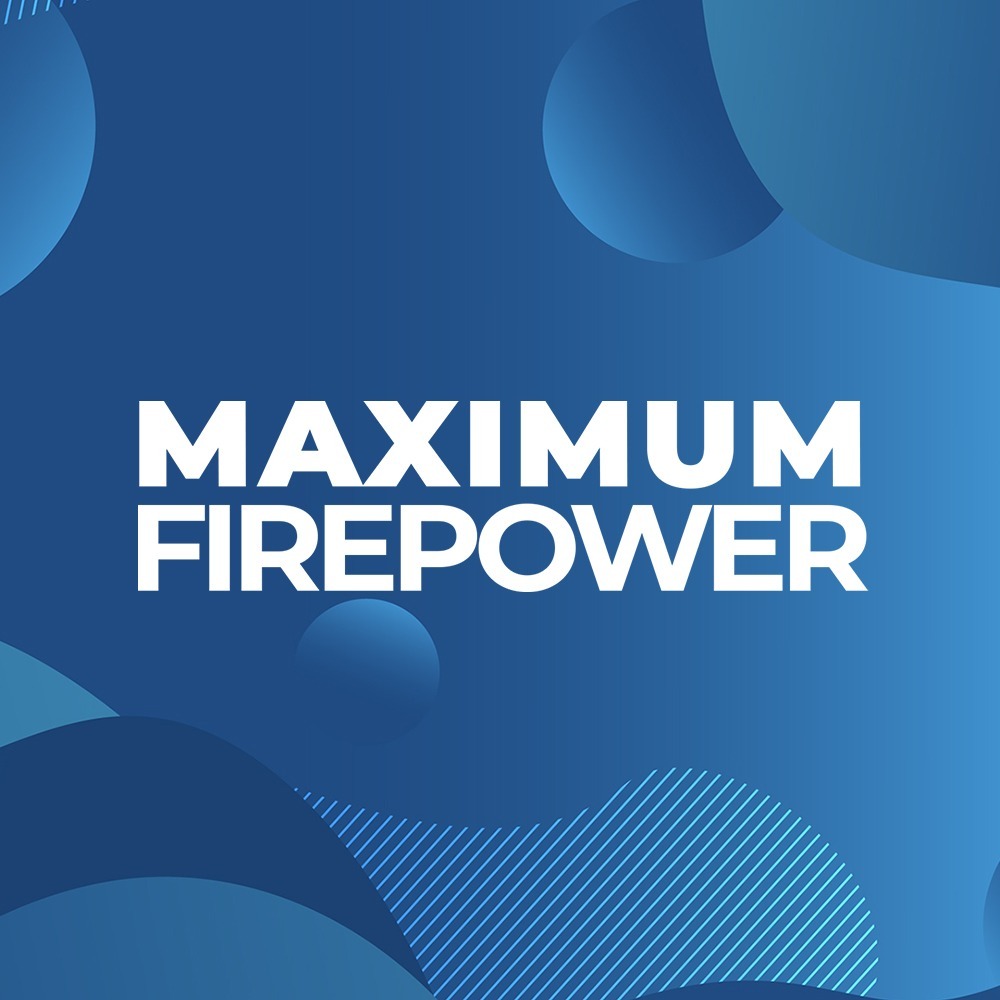 40.00
Maximum Firepower, a fast-paced hot contemporary package produced in Dallas.
Looking For Something?
Get In Touch
Testimonials
What People Say
What a wonderful experience! At this point, I've had a mini-package of 10 Gwinsound heritage cuts produced by the Dallas vocal group that sound amazing. It's clear that Linden and his team are passionate about their work.
Sean Martin
There are not enough adjectives in the dictionary to fully express how impressed we are with our jingles. In fact, they're better than perfect and make us sound bigger, better, and more professional than we ever imagined possible.
Lee Perryman
Jingle Works did a great job with classic Gwinsound re-sings for Jeffro Radio. They are absolutely perfect on our 70s Weekend! You just can't beat those Dallas vocals… nor can you beat the price. I will be back for more!
Jeffrey T. Mason
FAQs
How do I place an order?

Just visit the Store on our website. From there, you will be able to choose from the selection of jingles that we have on offer. If you need any help with lyrics, just send us a message!
Do you do custom work?

Absolutely, and it's probably more cost effective than you think! Just send us a message and roughly describe what you'd like to achieve and we'll go from there.
Can I use my jingles on more than one station?

By default, no. Our licence allows use on one radio station/internet stream or podcast, but unlimited personal projects. However, if you would like to use them on more than one station, or on a syndicated show, then get in touch. We'll be sure to work something out.
I have some tracks already, can you Sonovox over those?

A question asked all too often. The short answer is, it depends. Do you own the rights to those tracks?

Yes, then we absolutely can, not a problem!

No, then probably not, unless you can gain explicit written permission from the producer/writer.
I love my jingles! Can I leave feedback?

Of course you can! We love to receive feedback on our work. Just get in touch and we'll include it in our ever-growing list on our testimonials page.
What if I'm not happy?

In the unlikely event that you are not happy with what we've created for you, please contact us in the first instance. We will do our very best to work with you on a solution.
How do you create Sonovox, can you show me?

We've had many requests asking how we create our Sonovox. Unfortunately, we're not going to show you how! That's a closely guarded secret that has taken years to 'perfect'. Not only that, it would spoil the magical illusion.
How long are the jingles licensed for?

Your jingles are licensed to the radio station, internet stream or podcast that you signed up with for a lifetime. If you want to use them on an additional station or syndicated show, you will need to purchase an additional licence. Please contact us for pricing options. See our licence agreement for more information.

You don't need to worry about this if they are just for personal use.
What format do you provide the jingles in?

Once mixed, a link will be sent to your email where you can download your jingles in one .zip file. They are provided as 16-bit WAV files at 44.1k. If you would like your jingles mixed in another format, please let us know when you order.
What if my name won't fit?

If you're struggling with lyrics to fit your desired jingle, please send us a message. We will do what we can to help!
Can I use these jingles on ILR?

Yes! You can use them on a single Commercial, Community, Internet, Digital or Satellite station. See our licence agreement for more information.